Cure your life and find the gifts of Holistic medicine
Find and learn the traditional European therapeutic methods of holistic medicine. Søren leads each one of us back to our heart. It helps us find hidden talents, inner essence, heal hidden wounds, and release tension that we unconsciously hold in our bodies. However, in order to go through this transformation, we must give up ideas of who we thing we are. Along with his wife Pavlina, Søren teaches the sacred ancient practices of holistic medicine, which was first scientifically described at 500 BC. by the Greek doctor Hippocrates.
Janu Søren Ventegodt
MD, EU-MSc-CAM
With over 250 scientific articles on quality of life and healing, and eight textbooks
on substantiated, holistic healing,
Ventegodt is a leading scientist in the 2500 year old tradition of European holistic therapy. Vedntegodt teaches and guides students in holistic medicine for two decades. He has thirty years of experience as a therapist. Thanks to medical studies, he led the Science Research Center on Quality of Life at Copenhagen Medical University in 1990. He also led the Nordic Campus of the College of Graz, which is awarded by the European Scientific Council in Alternative, Psychosocial and Complementary Medicine (2006-2008 ).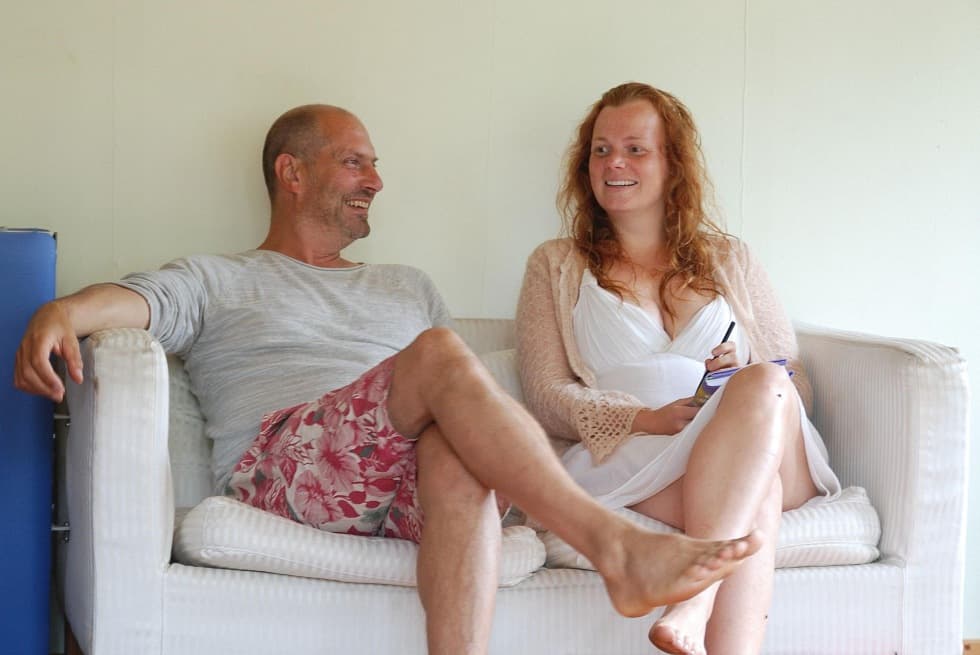 Pavlina Kordova
Pavlina is an essential psychotherapist and experienced therapist in bodywork. She is also Søren's partner and teacher at many courses. She leads therapy at the Meditation Center in Sweden. By bringing a woman's perspective to her teachings, she awakens the old healing tradition to life. Pavlina has a strong intuition and a gift of seeing through human problems and understanding their causes.
No workshop is currently listed.
Maitrea
The house of personal developement
Tynská ulicka 6, Prague 1