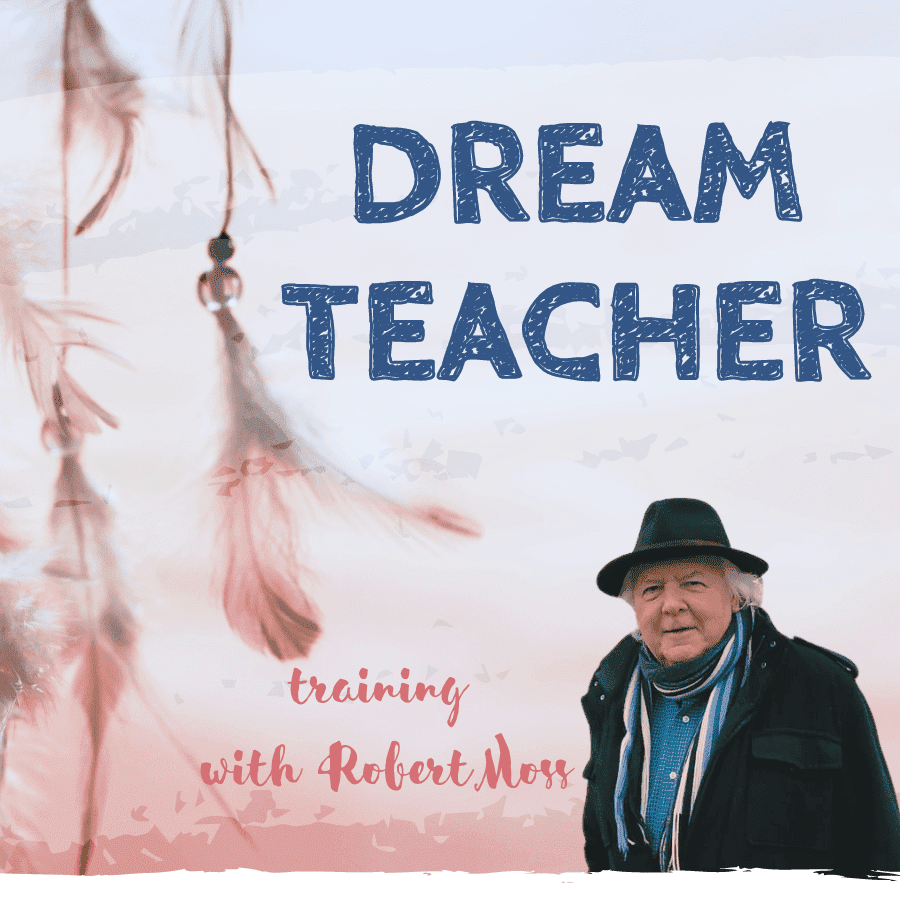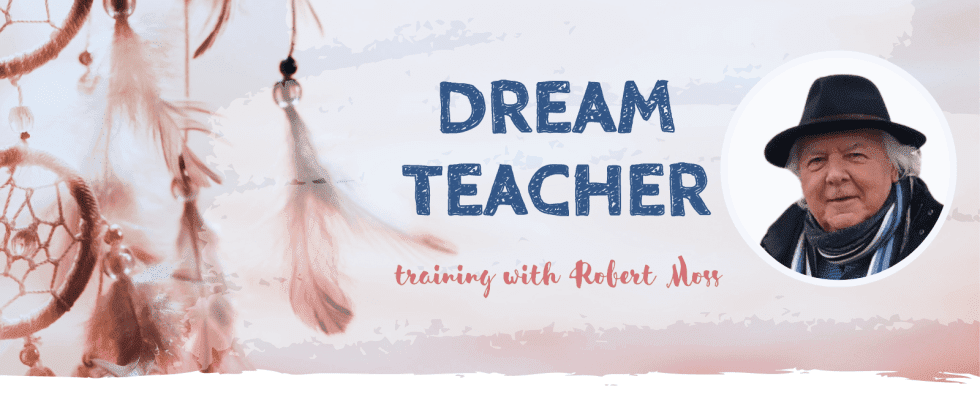 Become a Guide to the world of dreams!
September 21 - 25, 2022
Wed-Sat: 10AM - 7PM, Sun: 10AM - 4PM
MAITREA, Týnská ulička 6, Praha 1
Restore the forgotten art of dreaming that we humans have always possessed. This adventure will prove to you that the world of dreams is a real world from which you can bring gifts, information and knowledge and thereby magically change your daily life.
The teacher of dreaming can use the healing potential of the method creatively for the good of other individuals and entire communities.
Get the Dream Teacher Certificate - Level 1
The training covers a wide range of knowledge about dreaming, adepts go deep and are quite often faced with strong challenges. It is progressed through the different levels; in each of them participants will also receive detailed instructions for further home practice. The training also includes time management, communication, storytelling and strengthening our ability to lead others.
You will learn how to help other people heal their personal relationships and revive their work performance. One of the important moments is also learning how to honor the Sacred Intention of others and how to travel between worlds.

Training will be held in English with translation to Czech.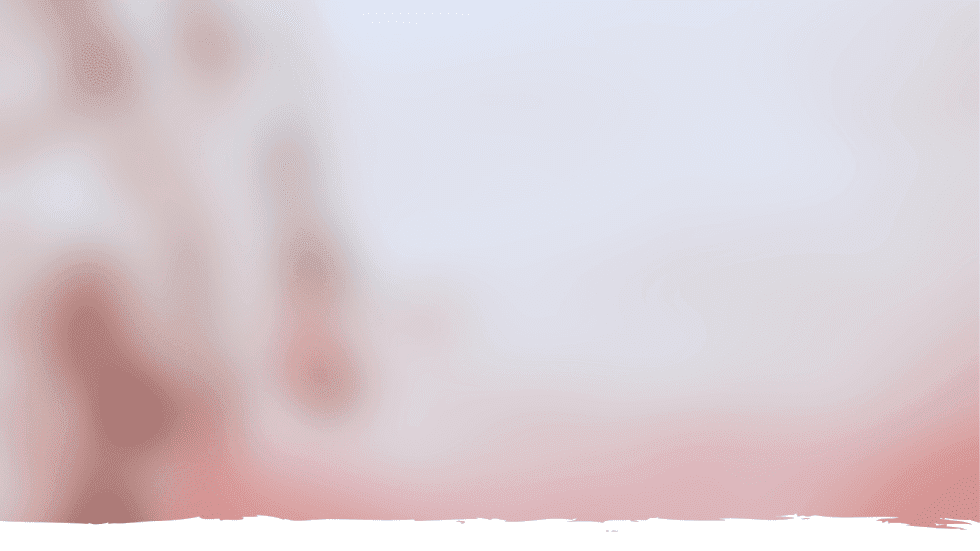 The students and graduates of the Dream Teacher training come from a variety of backgrounds; you will find artists, musicians, entrepreneurs, producers and writers as well as therapists, health professionals and workers in education or social services. Some of the graduates of this training continue as lecturers at the School of Dreaming, others fully bring the techniques of Active Dreaming into their daily lives or into their already existing practice.
What unites them all is the love of dreaming and the deep desire to help others to open up their own gift of healing, creativity and a deeper understanding of themselves and other worlds, which will become more easily accessible through active dreaming.
Opening and maintaining the Sacred Space

Creating and leading the Dream Circle

Keeping a Dream Diary

Re-entering the Dream

Working with Warning and Predictive Dreams
Dreaming with the help of guides from the spiritual world
Creative Dream Games

Developing the skills of a group leader

Communication, improvisation, storytelling

Ethics and responsibility of the Dream Teacher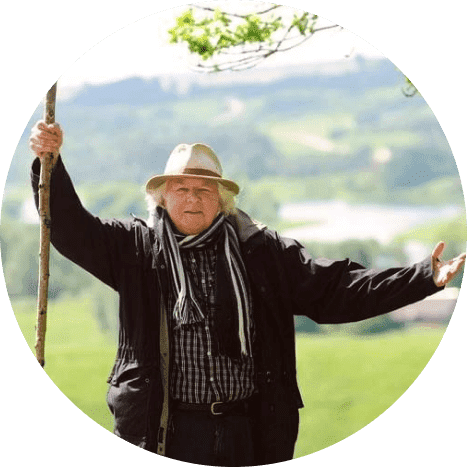 Author, brilliant storyteller and enthusiastic guide to Active Dreaming - an original synthesis of shamanism and modern dream work. Born in Australia, he had three near-death experiences as a child. He runs seminars around the world, is a leader of the three-year education for Active Dreaming teachers and the online dream school. He sees working with dreams and dreaming as a way to awaken. Awakening into the richness of our life's possibilities.
Robert Moss is the author of many books on dreaming, shamanism and imagination. Several of them have also been published in Czech by Maitrea.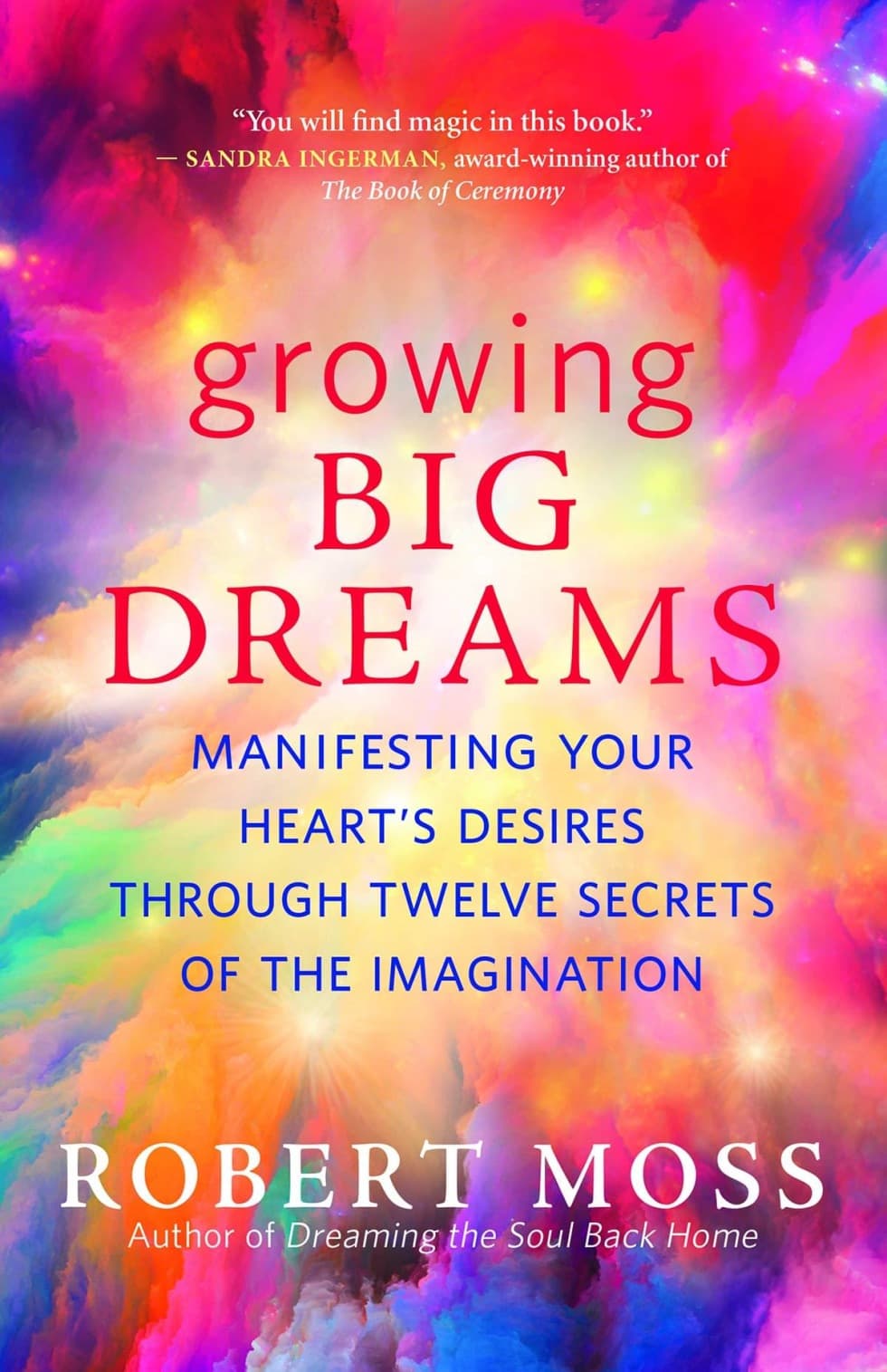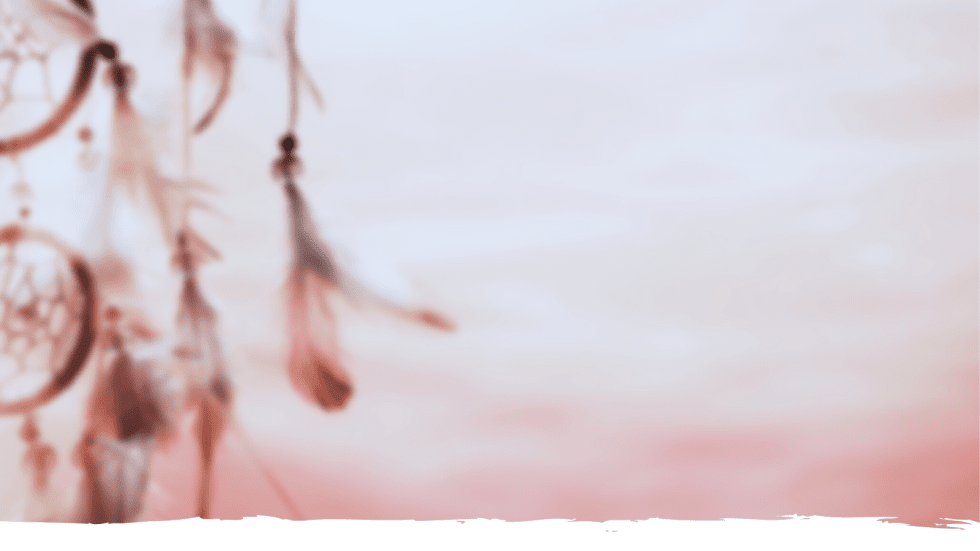 The Dream Teacher
September 21 - 25, 2022
Wed – Sat: 10am–7pm, Sun: 10am–4pm
Maitrea, Prague, Czech Republic
Price:
sign early to get better price
880EUR - until 30th July
1040EUR - base price
Contact Michaela for signing in or more info:
seminare@maitrea.cz