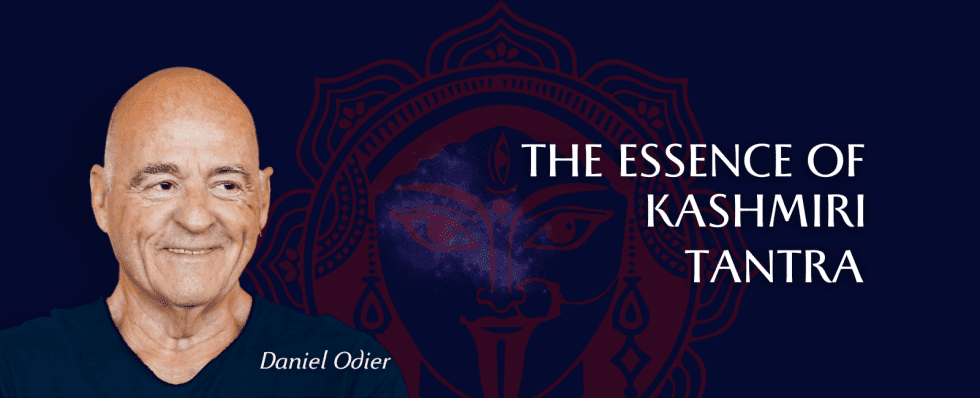 Become one with the totality
Daniel Odier - a unique tantrik, zen master, artist and teacher returns to the Czech Republic to lead us through an intensive tantric retreat that has never been held here before!
This residential seminar will be devoted to the four basic practices: Tandava, the Yoga of emotions, the visualizations of Matsyendranath, as well as the Yoga of touch. We will explore the wide range of tantric practices that allow us to feel "One" with the totality and to let allow fluidity to permeate the mind, the body and the emotions in a continuous flow. Stepping out of control into spontaneity and wonder.
Follow the path of non-duality!
Tantric tradition of Kashmir Shaivism
It is fundamentally different from traditional Indian religious movements. It is not about yoga postures, breathing exercises or radical rules. The essence is to open ourselves to the vibration of the universe and to break down the assumption that something separates us from it. Do you want to step out of constant control into spontaneity and wonder?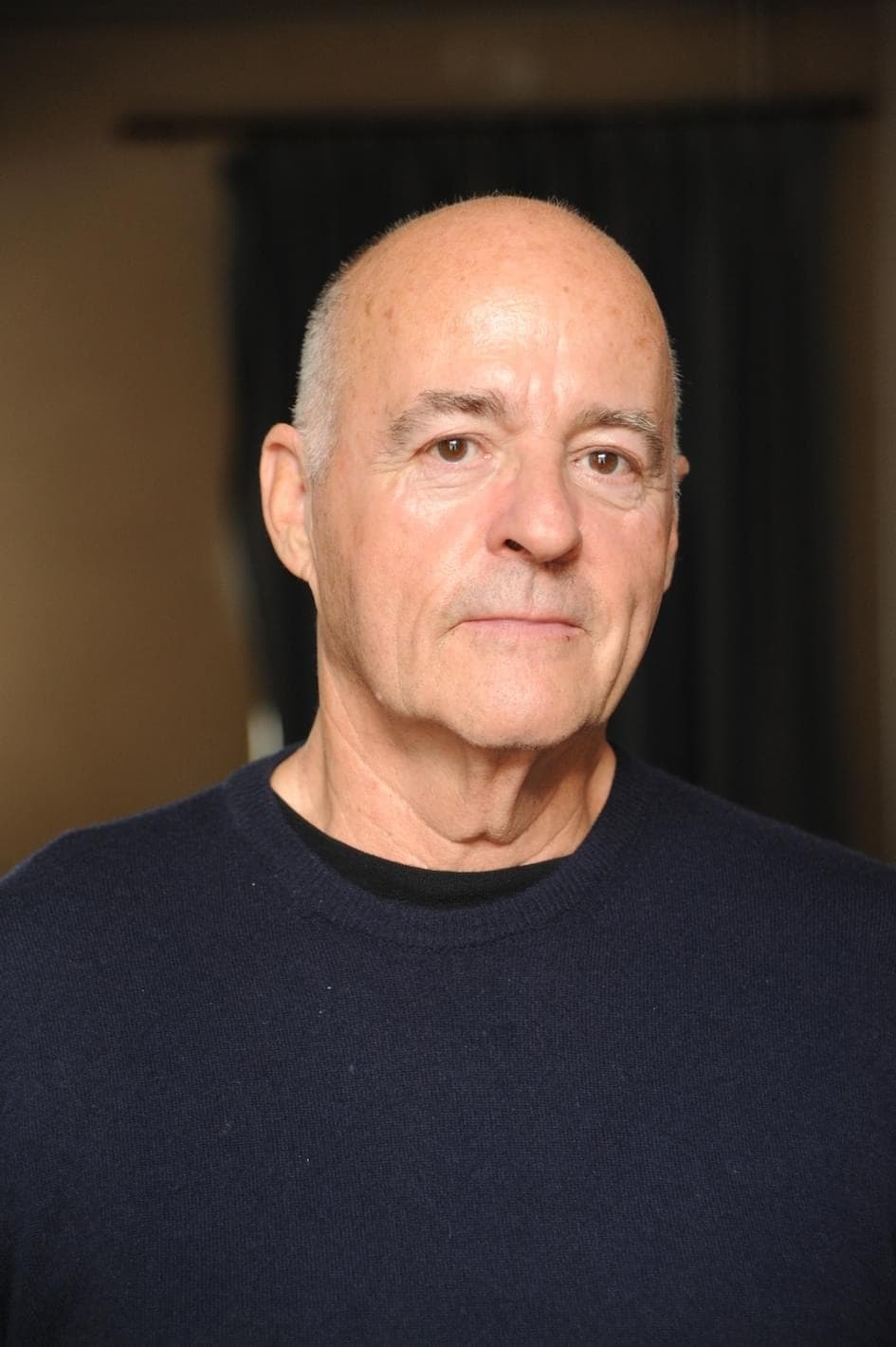 Daniel Odier teaches the Tantric tradition of Kashmir Shaivism as handed down to him by his master, the yogini Lalita Devi. This lineage goes back to the Mahasiddhas and especially to Matsyendranath, the author of Kaulaynanirnaya Tantra. This very old tradition, associated with Shivaism in the Indus Valley, teaches a form of yoga that has almost disappeared today.
Daniel is a sensitive guide who can tell an engaging story and captivate with his wisdom and wit. His life energy is infectious. He can create a safe and caring environment in which to fully enjoy sharing ancient Tantric traditions and practices.
"The capacity for total wonder is the very substance of awakening."
Who is this seminar for?
You need to relax your body and your mind.

You are a reader of Daniel Odier's books or an enthusiastic student.

You're interested in Eastern philosophy and mysticism.

You are interested in how to meditate in movement.

You want to rest in the stillness and vibration of cosmic oneness.
Why not miss the event?
Kind guidance of Daniel Odier allows you to live spontaneously again.

You will be engulfed by the stories and legends that Daniel Odier acquired from his teachers.

You will learn ancient practices for everyday life.

You will awake a powerful passion and joy for life.
Date, Accomodation, Food:
Date: 24 - 29 February 2024
We start on Saturday at 6 PM and finish on Thursday at 1 PM
Accomodation and Food:
5500czk/person for accommodation and food is paid in cash on the spot.
ACCOMMODATION IS ONLY POSSIBLE ON MATTRESSES ON THE FLOOR IN YOUR OWN SLEEPING BAG!
The seminar is translated from Czech into English.
SOLD OUT
If you would like to be added to the waiting list as an alternate, please email seminare@maitrea.cz.
Kubasova chalupa is originally a family farm with an inner courtyard, whose history dates back to 1745.
In 1997 - 2014 it was gradually renovated with love and respect for the ancestors.
Today it serves as a wonderful space for seminars and workshops.