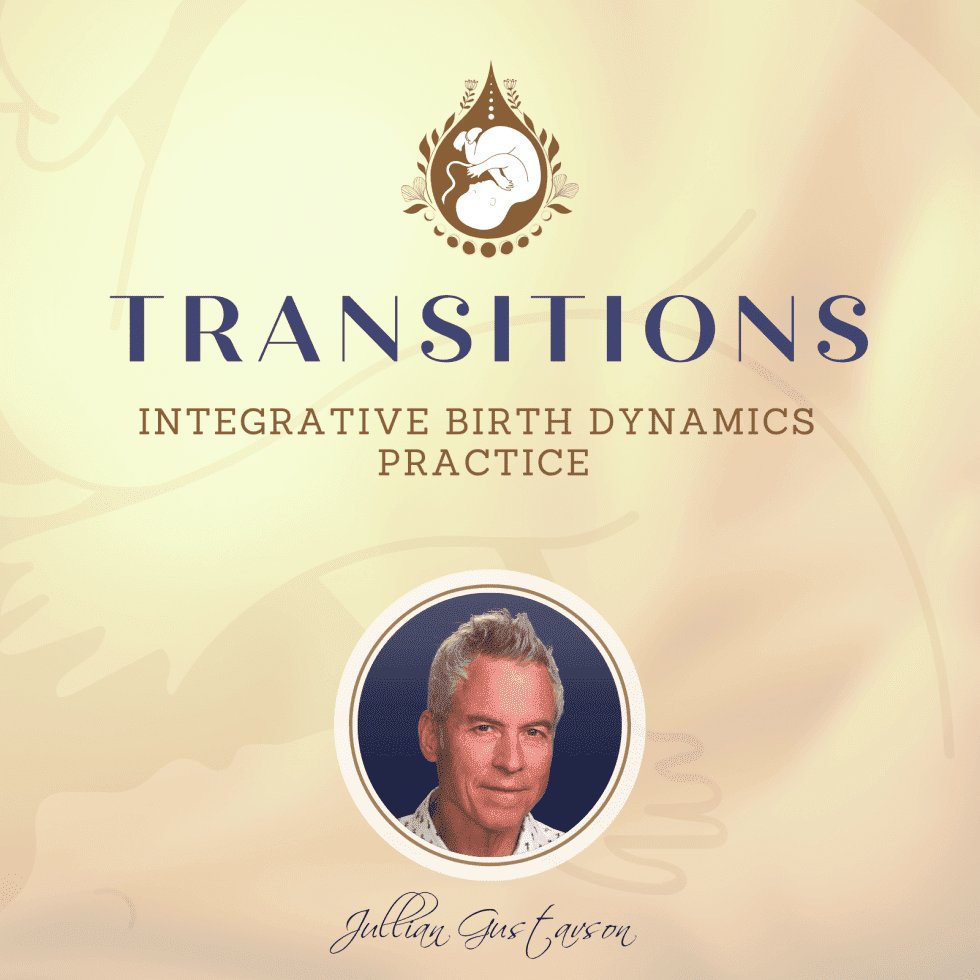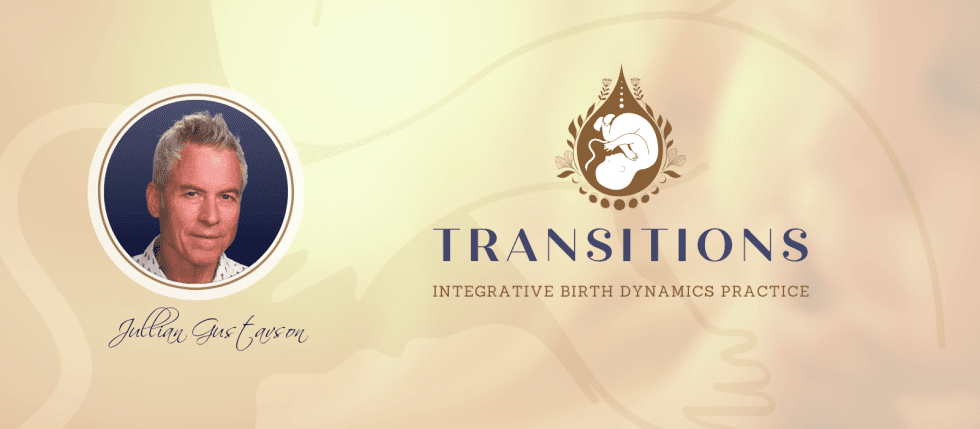 REVEAL WHO YOU ARE IN YOUR ESSENCE
Have you ever thought about how much our first experience in life influences who we are and how we behave? Birth is one of those pivotal moments that leave a deep imprint on us and influence our whole life.
What would happen if we could integrate and process these experiences?
IBDP TRAINING - Integrative Birth Dynamic Practice
The 2-year training (4 modules), led by its founder Jullian Gustavson, is reopening after three years!

The whole training is interpreted from English into Czech.
Working with Birth (Birth with a capital "B" refers to the period from conception to the first year of life) offers not only physical and psychological, but also spiritual transformation. It allows us to stop chasing results and finally rest in pure being. The whole training is combined - work with your own topic and practice with a group. All this by connecting traditional psychology with the spiritual dimension of our being.
The Transitions practice helps us to understand and see the story that our body and our life tells. We gain the tools to deal with our primary experiences and the reactions that often control us.
Most importantly, we learn to live more fully and accept ourselves as we truly are.
We may not realize that even though we have not yet been able to use the cognitive part of the brain during birth, our body remembers everything. These memories can cause inconsistencies in our lives and largely shape our character.
THE TRAINING IS SUITABLE FOR:
Therapists and trainers who work with people.
Anyone who desires a deep sense of self.
The IBDP does not work with limbic system transcription. The basic principle of IBDP is to explore our primary experiences by working with cellular memory. We let our body speak and learn to listen to it and read the language it uses to communicate. The key approach is kindness to ourselves, compassion and loving attention, which we may have lacked in oure early lives.
What may have been painful in the past gradually melts away under the influence of this care, and our often unsatisfying patterns of behaviour and reactions weaken.
Sections of training modules
Each of the training modules contains four basic pillars: EXPERIENCE, PRACTICE, TRAINING DAYS, REFLECTION.
In between each module, we continue self-study with the possibility of mentoring with Embodiment team members and supervision.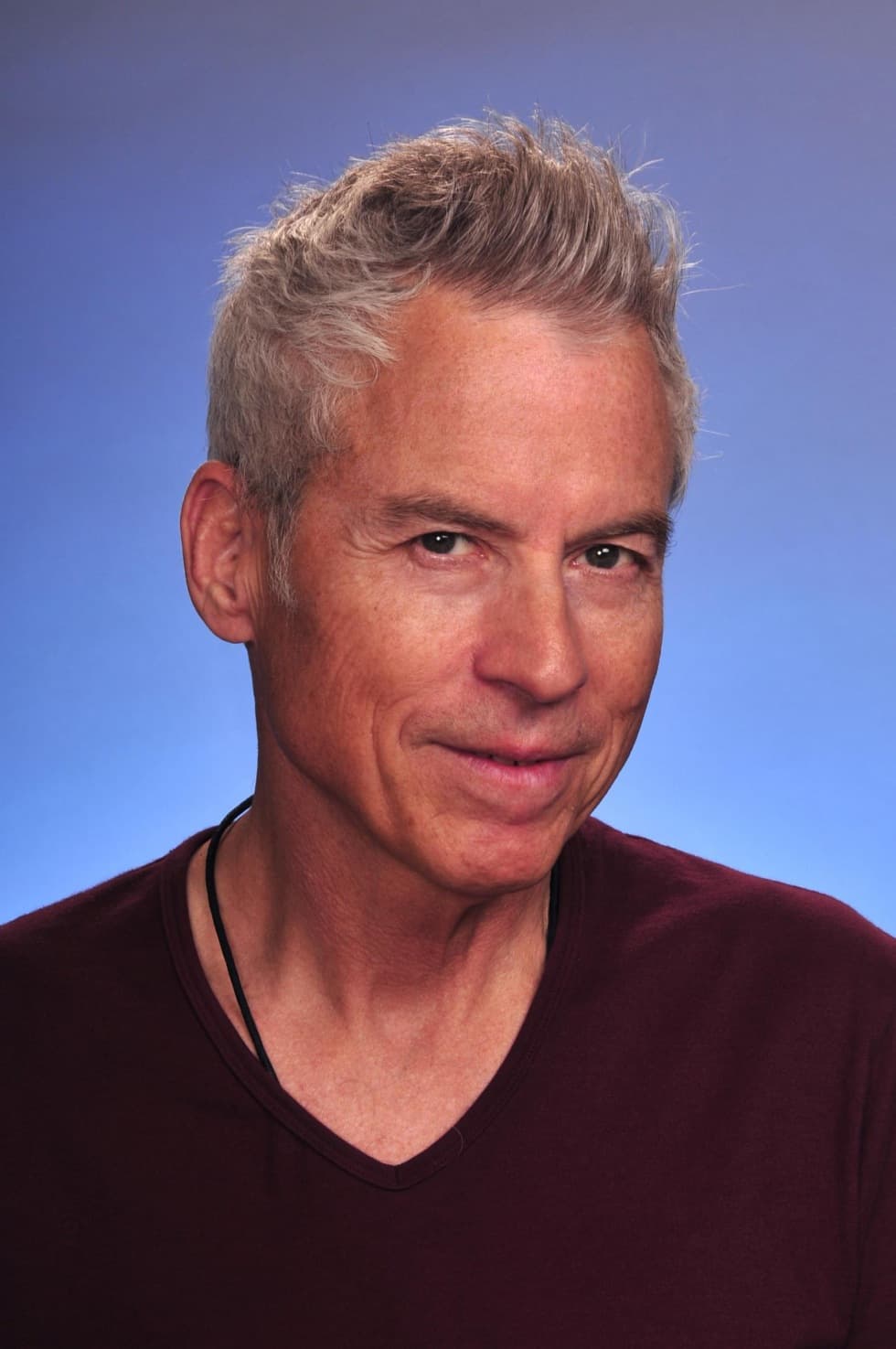 Jullian Gustavson (USA/CH)
Jullian studied prenatal and birth trauma with the pioneers and founders of modern prenatal education and subsequently served as their assistant professor. He is the author of Transitions - Birth & Embodiment - Integrative Birth Dynamics Practice (IBDP). Jullian is originally from the USA and currently lives and works in Switzerland. He is a qualified prenatal therapist with decades of experience. He is also a certified craniosacral therapist. Jullian's work is always full of acceptance and respect for the other person.
Testimonials about Transitions
"Working with Birth offers spiritual transformation. Conception and birth are moments where traditional psychology meets the spiritual dimension of being, because conscious birth work brings us into direct contact with the primal spiritual themes of our lives."
William Emerson PhD. (parafrázován J. Gustavsonem)
SEPARATE PRACTICE
(deepening and integration)
only for Transitions and Imprints graduates from previous years
30. 10. 2023
(in case of great interest also on 31. 10.)
10AM – 5PM
MAITREA, Týnská ulička 6, Prague, Czech Republic
Have you been a participant in previous years and want to deepen your work on your own topic? Come and repeat PRACTICE.
PRACTICE takes place in groups of up to 8 people and guarantees enough time to deepen your own process and understanding.
These sessions are not a substitute for psychotherapy.
English/Czech interpretation provided - if needed.
Sessions are led by Jullian and a team of experienced facilitators (Embodiment team) in the calm and safe environment of the MAITREA house. We create a uniquely supportive and non-judgmental atmosphere in which to openly share whatever is important to you.
1. module: 25.–29. 10. 2023
Wed: 5:30PM–9PM
Thu–Sun: 10AM–4:30PM
2. module: 3.–7. 4. 2024
Wed: 5:30PM–9PM
Thu–Sun: 10AM–4:30PM
3. + 4. module
Autumn 2024 + Spring 2025
Dates to be specified
MAITREA, Týnská ulička 6, Prague, Czech Republic
No additional discounts can be applied to early bird prices and discounted package.
Payment can be split into instalments, with the full amount to be paid before the start of training.